Partner
With Us
Join Movember in changing the face
of men's health.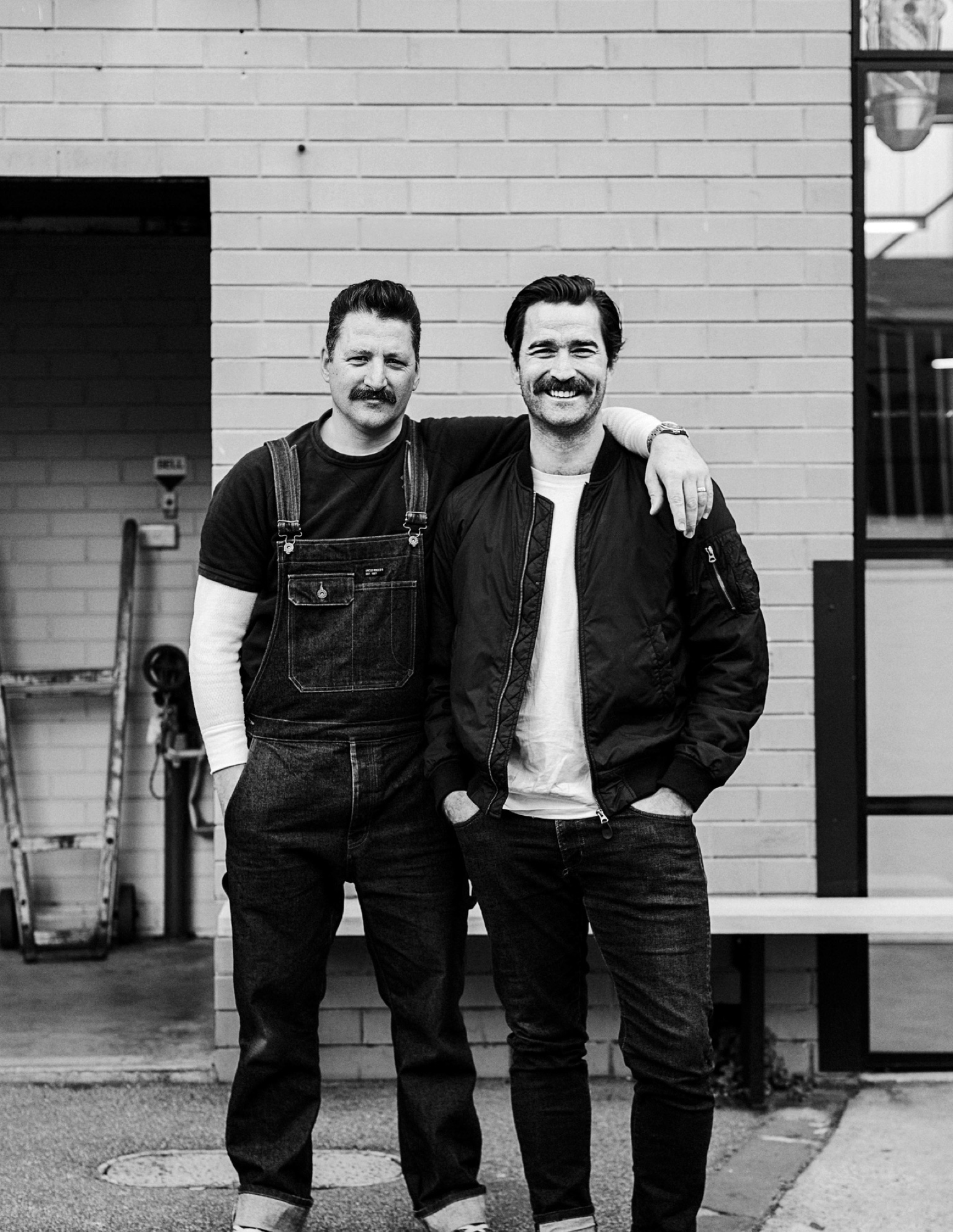 We are
Movember
We partner with companies across a wide range of industries, delivering clear business benefits.

Movember is proud of our global reach, brand awareness, and our dedication to employee engagement. We're uniquely placed to create mutually beneficial internal and external partnerships that drive business, increase employee engagement and raise business profiles.

We have a strong, committed, largely male audience – and we know what works for them. View our current partners
Men's health is at a tipping point
Globally, on average, men die 6 years earlier than women, and for largely preventable reasons. Together with our corporate partners, Movember is on a mission to change this – to help men live happier, healthier, longer lives.
Mo Perks
BUSINESS
BENEFITS
Movember has extensive experience creating innovative year-round partnerships with some of the world's largest brands.

We help our commercial partners to stand out in a crowded market, increase sales, build customer loyalty and recruit customers, in addition to helping brands create unique activations and marketing opportunities that reach new audiences.
EMPLOYEE
ENGAGEMENT
From humble beginnings in 2003, the Movember movement has grown into a truly global one, inspiring support from over 5 million Mo Bros and Mo Sistas across the world.

Through business partnerships, Movember brings employees together, rallying behind an inspiring cause. Whether they choose to Grow, Move or Host, our research shows that employees experience high levels of engagement and boosted job satisfaction, and have a whole lot of fun along the way.

For businesses keen to kick it up a notch, Movember Business Club could be up your alley. Our Platinum Club for employee fundraising gives you loads more. Get in touch to find out more.
CONTACT US
With your help, we can stop men dying too young – and share a lot of laughs while we're at it. Get in touch