We invest in research and health services that contribute to fewer men dying from prostate cancer and an improved quality of life for those with the disease.

Why prostate cancer?
Prostate cancer is the most commonly diagnosed cancer in men in Australia. Globally, more than 1.4 million men were diagnosed with prostate cancer in 2020 Even when successful, treatment can take a toll on the physical and mental health of those affected. We're working towards a day where no man dies of prostate cancer.
How we're fighting prostate cancer
We're accelerating research to give men the best possible outcome after their diagnosis, and to ensure that men have the information they need to take charge of their health. We're investing in initiatives that:
1. Deepen the worldwide knowledge of prostate cancer through research.
2. Trial and implement ways to improve the lives of men from diagnosis through to treatment, decision-making, active recovery and wellbeing.
4. Educate men on when and how to take action.
Our role as a global connector allows us to bring together experts and collaborate to tackle the critical issues facing men living with prostate cancer.
Programmes we're funding
We're one of the world's largest non-government funders of prostate cancer research and services, having funded hundreds of prostate cancer programmes worldwide.
Through innovative global initiatives we connect the medical and scientific community worldwide to get the best outcomes for men living with prostate cancer. In addition, we also fund country- and community-specific prostate cancer programmes in partnership with leading organisations in the field.
This diverse approach ensures that funding goes where it's needed most.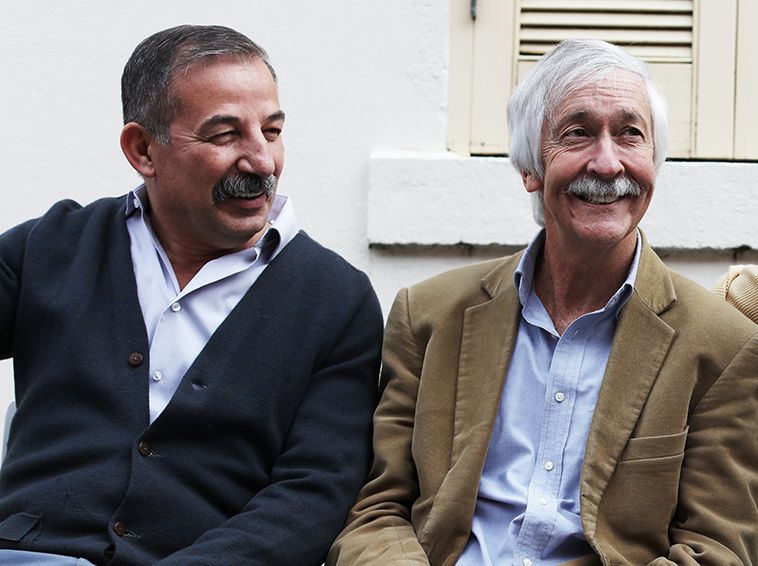 Professor Arnauld Villers: Global Action Plan
In France the Movember Foundation is funding Professor Arnauld Villers from the University of Lille's Centre Hospitalier Régional as part of our GAP 3 Active Surveillance project.
An innovative global approach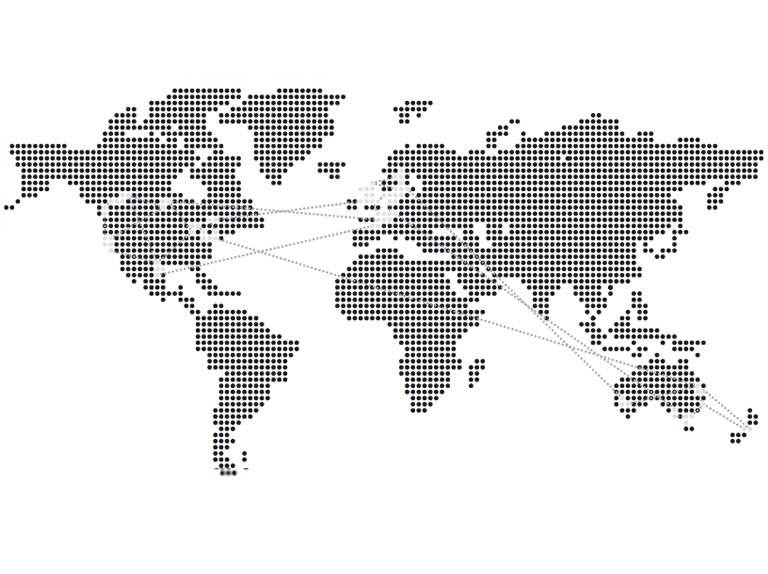 Our Global Action Plan
By bringing together more than 350 of the world's top prostate and testicular cancer researchers from 90 institutions, the Global Action Plan (GAP) facilitates a new and unprecedented level of global research collaboration not previously seen within the cancer community.
How it works
Over time, researchers will come together to share data about what worked, what didn't, and will avoid duplication of research efforts. This will deliver a greater return on the funds that the Movember Foundation and other organisations invest in prostate and testicular cancer research.
Further Information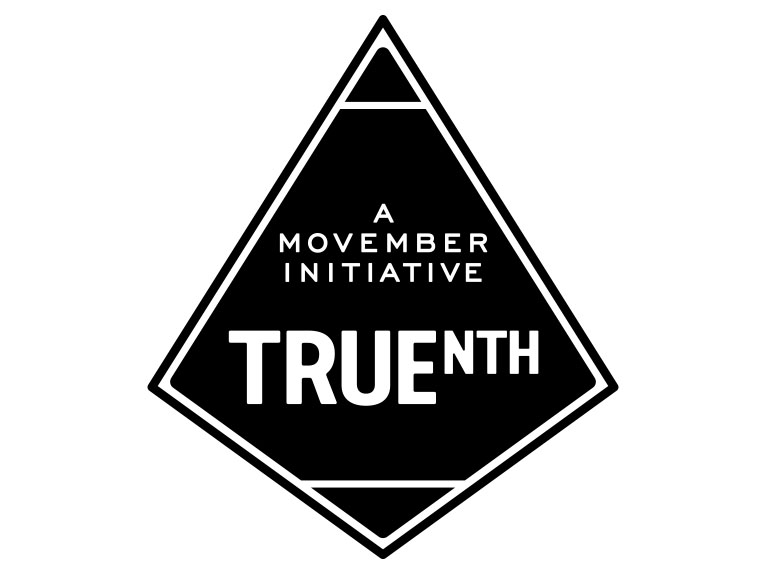 TrueNTH
TrueNTH is a revolutionary new care intervention program that will help men living with prostate cancer to access care and support that enhances quality of life. This includes treatment information, lifestyle advice, experiences shared with other prostate cancer survivors, and better access to healthcare professionals.
A core feature of TrueNTH programs enables men to take greater control and action of their health throughout the prostate cancer journey, including a range of community and home-based exercise programs that incorporate physical activity and nutrition.
A global fund of AUD $40 million has been committed to date making TrueNTH the world's largest single investment in prostate cancer interventions and programs.
Further Information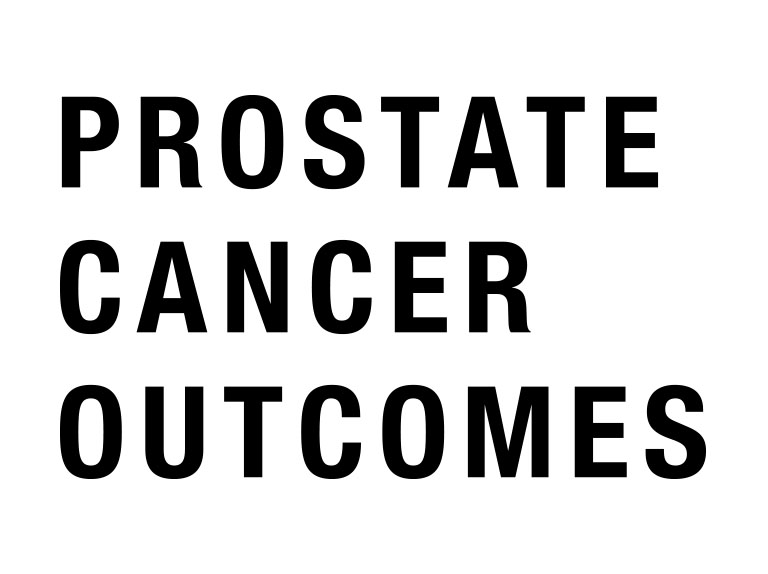 Prostate Cancer Outcomes Initiatives
These initiatives improve health outcomes for men by focusing on variation in care and engaging clinicians and researchers across 14 countries worldwide. This is carried out by collecting and reporting on data concerning how men are doing throughout their prostate cancer journey, together with research designed to look at what is working and what is not.
Countries that currently have prostate cancer outcomes initiatives include Austria, Australia, Canada, Czech Republic, Denmark, Finland, Germany, Ireland, Italy, Spain, the Netherlands, New Zealand, the UK and the US. Two new initiatives have recently been announced:
Project 1: Prostate Cancer Outcomes, Compare and Reduce Variation
This project will help us have a better understanding of which clinical practices create better outcomes for men with localised prostate cancer.
Project 2: Prostate Cancer Outcomes, Advanced Prostate Cancer
This will involve the collection of clinical data, specimens and patient data for 5,000 men around the world with advanced prostate cancer.
These investments represent a significant commitment from the Movember Foundation to improve clinical practices and outcomes for men with prostate cancer around the world.

Recent prostate cancer initiatives around the world
Prostate Cancer Research Breakthrough
Movember Foundation funded research has discovered that men have a genetic "fingerprint" within their prostate cancer cells which will help build a more tailored treatment plan for men. This will help avoid overtreatment and side effects.
Video: Professor Robert Bristow on the breakthrough
(English only)
View all prostate cancer programmes (English only)